Finally spring is here! Warmer weather inspires us to fling open our windows – and our doors to welcome friends into our spaces.
The first step to great entertaining is to freshen up your interior with statement focal-pieces, or go bold with an overall redo.
Whichever direction you decide, products from re:loom will help bring that wonderful spring color and feeling indoors and create a fresh new atmosphere that's perfect for congregating. re:loom's, bright, handmade pieces will look great in any space and the quality craftsmanship of re:loom's pieces will offer years of enjoyment.
Bonus: When you purchase from re:loom you contribute to helping women find employment and overcome homelessness. Priceless!
Get a fresh look with these items: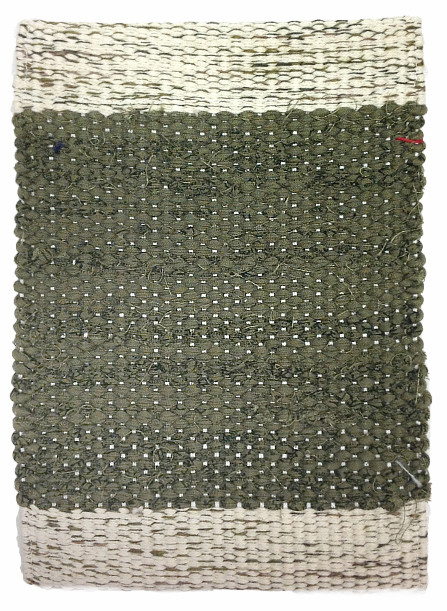 Mug Rug: This is an easy way to bring some green into your home. You can use it for your favorite hot morning beverage or you can accessorize with it on your dining table. This green and beige upcycled mug rug is a simple way to freshen up your space, and it helps you channel your inner Brit!