Our Story
How is re:loom weaving a better life?
re:loom is a program of Initiative for Affordable Housing, a nonprofit 501(c)(3) organization in Decatur, Georgia. Founded in 1990 with one home and one homeless family, Initiative for Affordable Housing's mission is to provide permanent, affordable housing to homeless and low-income families in metro Atlanta. Our rigorous, holistic social services program empowers individuals to reach personal goals and achieve independence.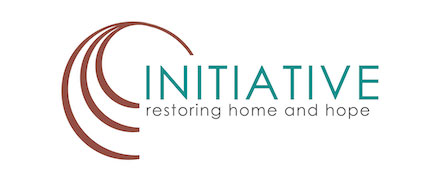 re:loom grew naturally from our work with adults who struggled to secure and maintain jobs. We help individuals address obstacles to employment through paid on-site job training and leadership opportunities. Weavers design and produce handmade products and lead a team of weavehouse volunteers. With a stable salary, 100% healthcare coverage, and opportunities to engage in the operation of the weavehouse, employees gain a financial foundation, leadership skills, and a sense of purpose and accomplishment. With your help, re:loom will continue to support the IAH team in growing our positive impact on homelessness in Atlanta.